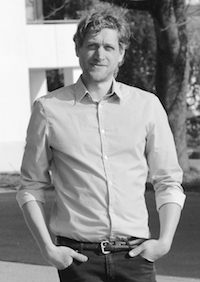 Hi, my name is Stefan Ehrenfeld, i'm a freelance webdesigner with 10 years experience in webdesign, search engine optimisation and CMS development for WordPress and Drupal. At Kleinermann Web Design i'm responsible for planing, designing and implementing my clients websites.
My main office is currently located in Biberach, Germany, half way between Munich and Stuttgart. I also travel to my second home in Melbourne, Australia on a regular basis.
Call me on 07374 9211 723 to discuss your particular project.